Top 7 Tees, Decals & Other Products All About the Booty
Posted on July 30 2017
Booty lovers are out and proud in 2017. Here's just a few of the biggest products that can help them spread the word.
1. Tush & Kush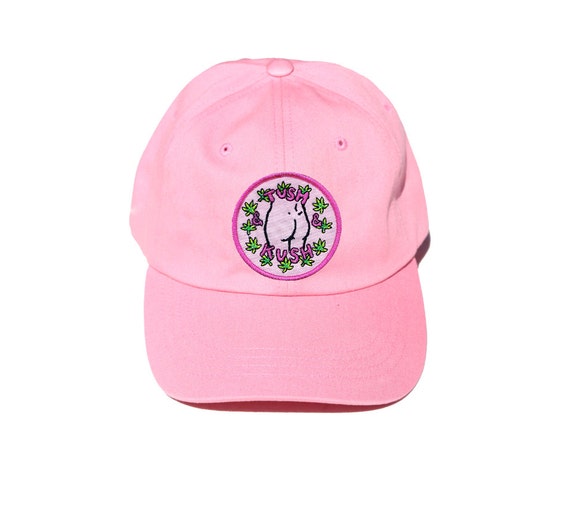 We're starting this list off with a good one. This cute embroidered hat can be found on Etsy for $20. Perfect for a first date or job interview.
2. Eat the Booty Like Groceries Tee
We're assuming the Omarion song was the inspiration for this one. Either way, the unique emoji filled design makes it one of a kind. Grab the tee HERE or a bumper sticker style HERE.
3. Corgi Butt Pillow
There are few things as soft as a Corgi butt. This double sided pillow gives you double the corgi love. The only time you'd really put your face in a corgi butt; its yours HERE for $19.99
4. Rave Booty Spinning Pin
Although I can't find this product for sale anymore (although it may show up again one day HERE), this pin just had to make the list. Its a pretty epic piece, even though we all know rave booty isn't always as wonderful as this pin would like us to think. . .
5. Eat It Teddy Tee
This cute bear knows what it wants. The cutest face of rimming around. Snag it HERE or a decal version HERE.
6. Bubble Butt (His) All-Natural Soap on a Rope
This product is actually more useful than most. Not only is it made of all natural ingredients, it smells good too! Choose from several colors/scents and even a cute sticker for the package. Grab one for $12.99 HERE.
7. Shake Yo Booty Tee
I'm not the biggest fan of AliExpress but this tee was cute enough to make it last on the list. For a pretty good price of $9.94, You can pick this one up HERE.
 Let the booty live on! Peace!